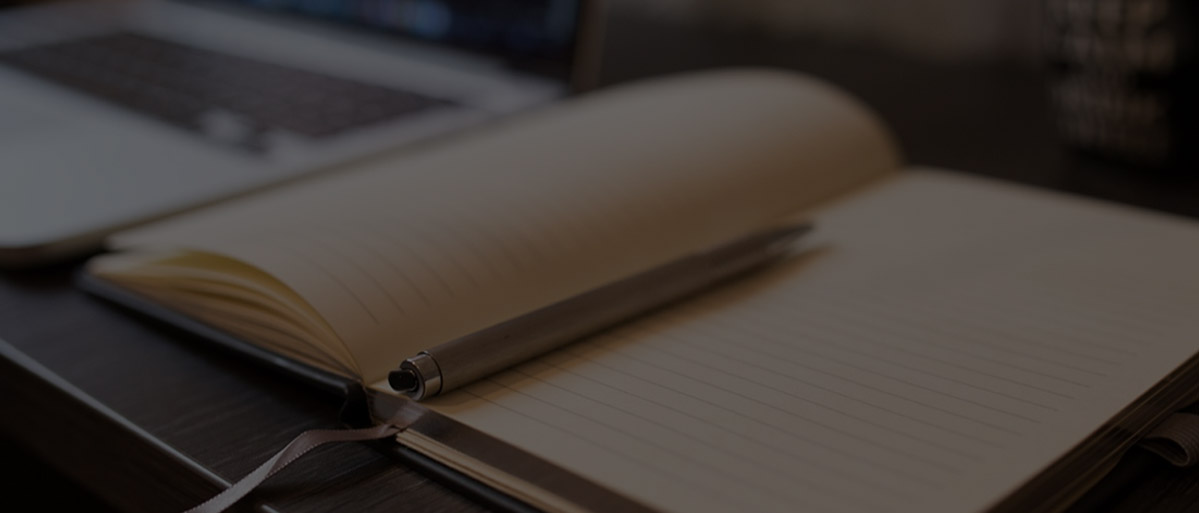 Rank Princess is Gaia's original
content creation service.

Rank Princess delivers 80% of Content Princess's quality and 100% of the service at a fraction of the price.
Rank Princess is aimed at smaller businesses, webmasters and hobbyist bloggers who need lots of content but can't pay much for it.
The Rank Princess Edge

Graduate Writers
Almost all writers at Rank Princess are either college graduates or currently studying in college.

Identical Quality Control
You get an absolutely identical level of service and quality control with Rank Princess as you'd have got with Content Princess.

Flat Rate Pricing
Flat rate pricing regardless of the type of content or the size of your order.

All of Gaia's Edges
With Rank Princess you automatically get all of Gaia's USPs as well.

Sharing of contact information is NOT allowed on the portal. No emails. No numbers. Nothing. With anybody!
Rank Princess Is A One Stop Shop For All
Your Content Creation Needs!
It doesn't matter who you are or what you do; we service everybody:

Webmasters

Resellers

Startups

Individuals

SEO Agencies
Services Offered By Rank Princess
$0.02 / INR 1.5 per word*
*Subject to a minimum write-up word count of 200 words or more. 18% GST extra as applicable for Indian customers.
*If the pricing is a problem, please email aakshey@gaiaq.com to discuss possible discounts and/or offers.
**If you place a Bulk Order, you'll get samples from a number of writers to choose from to complete the rest of your order. Alternately, if you've hired us previously, you can share the name of your desired writer(s). All this is subject to availability and will likely increase the delivery time.

Visit Rank Princess's Portfolio